The Grand Inkredible Relaunch
Wow. It's been an extremely busy last year at Inkredible, not least because we've all been facing the challenges of a global pandemic during the last 11 months, but also because we've been working hard behind the scenes making lots of improvements to our website.
After an immensely busy week and some long hours this weekend, we finally launched the updated website on Sunday 24th January. Despite a few expected issues and teething problems, overall, we're very pleased with how things are shaping up. We've still got many improvements and tweaks to make, products to transfer and features to implement, but all systems are go to get everything complete as soon as we can!
You might notice a few differences between old and new Inkredible initially and I'll highlight a few below for starters...
---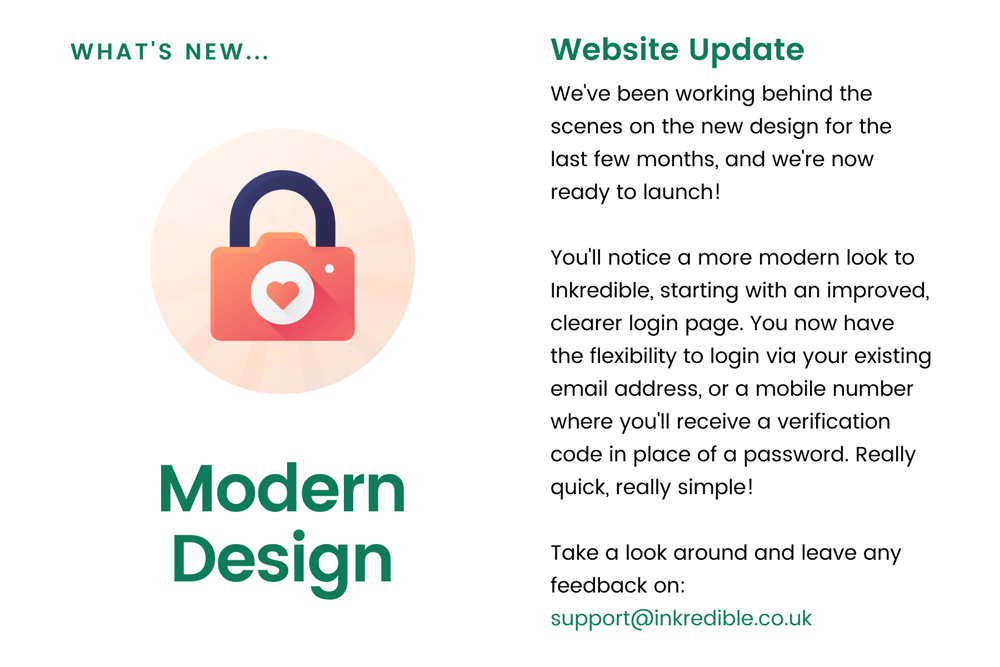 ---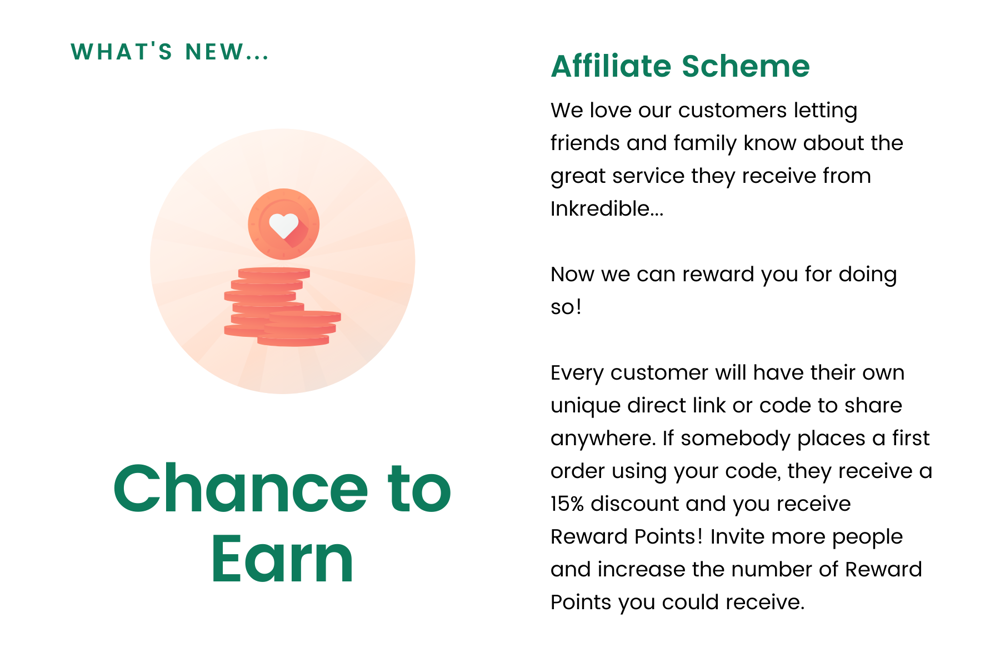 ---
---